April 30 2021
It's been a challenging year, but with spring here and graduation just weeks away, many schools will be hosting outside or physically distanced proms. Proms are an important part of the high school or junior high experience, and every young lady wants to look her best in her pretty new prom dress. There are many different options for styling natural hair for formal events like the prom so she can show off her individual personality.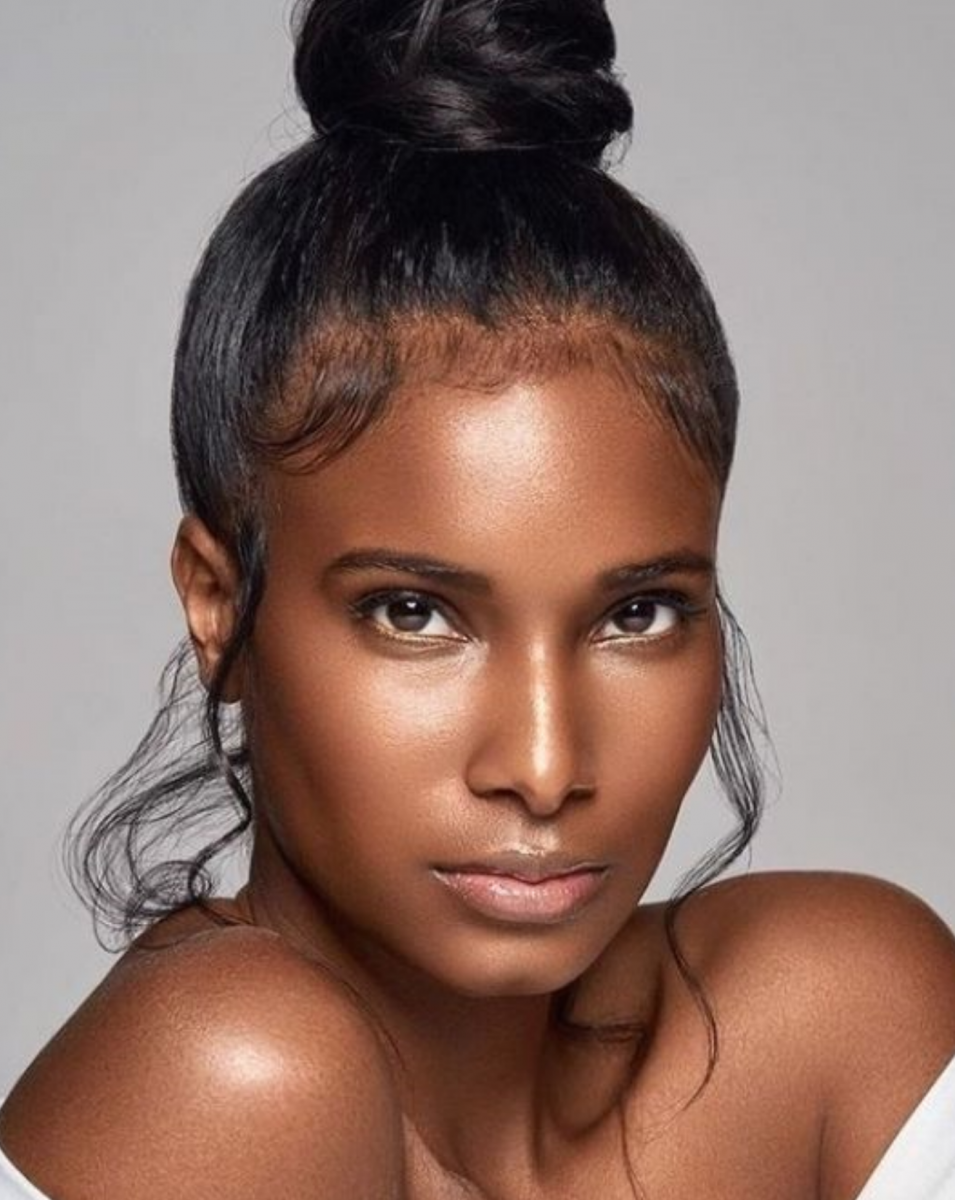 Top Knots 
For an elegant look, try a sophisticated twisted top knot secured with accessories that match her dress. A well-secured top knot will help her dance and enjoy herself all evening long without worrying about her hairstyle.
Jeweled Ponytail
You can dress up a simple ponytail and make it something special for prom night. The jeweled ponytail look uses multiple jewel-studded clips or bobby pins to add an interesting touch.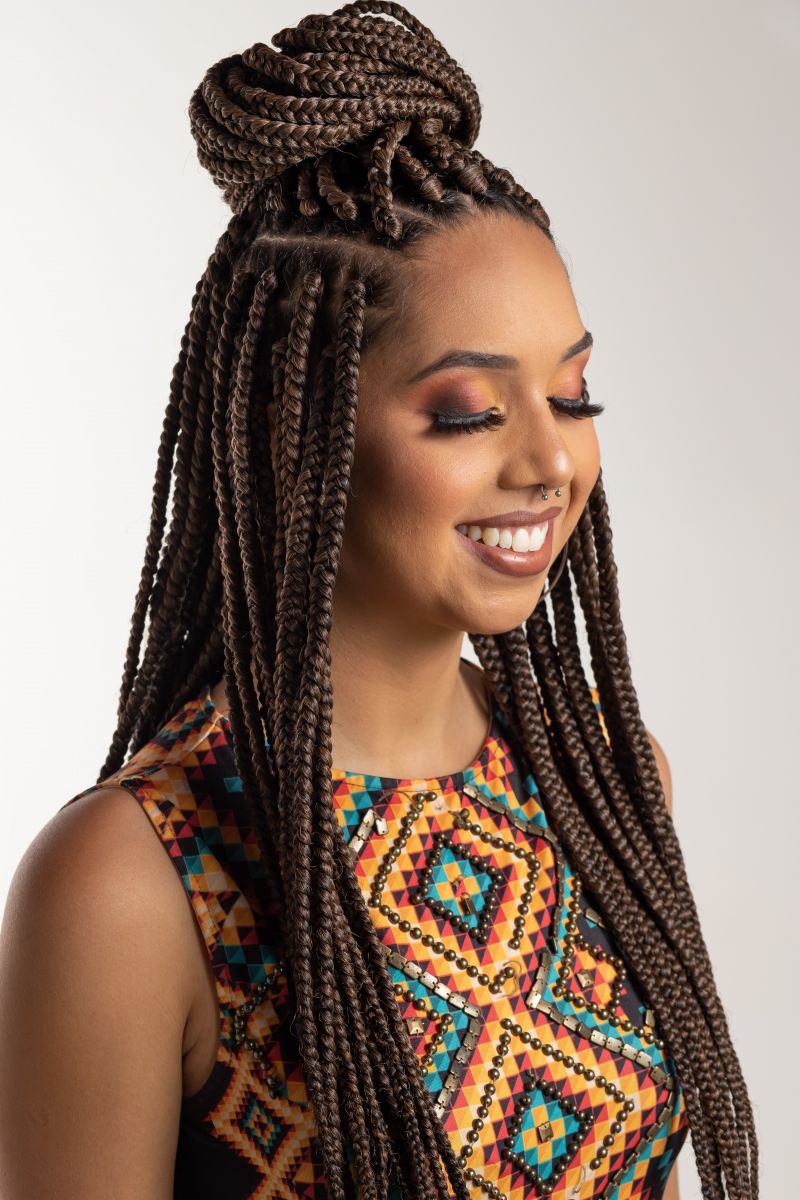 Braids
There is just so much you can do with braids for a formal prom hairstyle. One of our favorites is the single, chunky braid, styled over to the side and dressed up with stylish accessories. Smaller braids look fantastic swept to the side or even twisted up into a bun. With so many options, braids are one of the most customizable looks for girls heading to the prom.
Slicked-Down Part
Another look that's great for the prom is the side part with her hair "slicked" down over her head and held down by a clip, with the ends of her natural hair flowing beautifully to the side. For this style, the shorter side also hangs naturally. This is a great look that can be dressed up for the prom using beautiful, sparkling accessories that match her dress.
Beautiful Natural Waves
Nothing says that you can't have your hair down and natural for prom. In fact, a deep side part with natural waves falling to or over the shoulders can be just as chic as an updo. This style goes perfectly with many types of dresses and can give you the 'wow' factor you're looking for.  
Can't decide? Let our expert stylists at Just4Girls Salon help your prom girl choose the right hairstyle for her individual style. We can also help choose styles for natural hair for younger girls attending other spring school activities like kindergarten graduation. 
The professional styling staff at Just4Girls Salon can help your child get the perfect style for her prom look – our goal is to make sure all our clients love their healthy, natural hair! Make an appointment today at one of our three convenient locations: 568 Fayetteville Rd SE in Atlanta (678) 927-0554 or 1295 W Spring St STE 101 (inside Smyrna Market Village) (678) 391-4622 or book for any location online!