July 15 2021
It's getting close to the time again – the first day of school! You may go shopping for new outfits or a new backpack, but one thing that sticks forever is that new first-day hairstyle and photo-op. 
At Just 4 Girls Salon, we know that finding the right stylish back-to-school hairstyle is important to our little princesses, and we have some great options for heatless, low-maintenance hairstyles that also promote the health of their hair.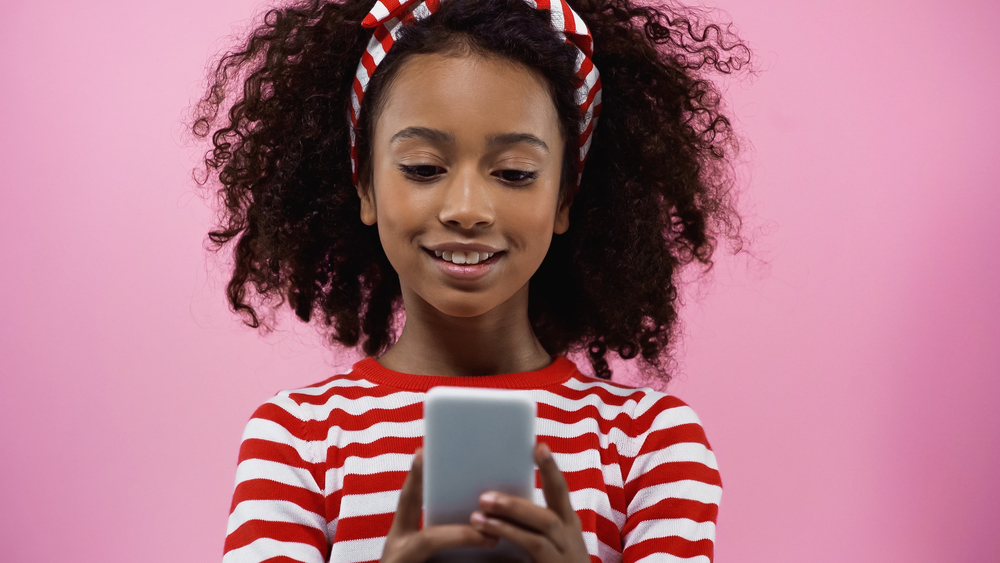 Wash & Go. This is easily the most straightforward hairstyle to choose from if you're organized and prepared. Start with clean hair, use a microfiber towel to dry, lock in the moisture, and go! If your child has been growing out their hair this summer, show it off naturally by letting it shine all on its own. 
A Bun for the Win! If you know you're going to have to ease back into that morning schedule – or just constantly run late – a high bun is super simple and a great hairstyle to show off their new back-to-school look. Add a blingy clip or ribbon to match and you're ready to go! You can even change up their look by simply rocking a low bun every now and then. 
Braids. Braids are versatile and can protect natural hair while still looking great. That's why they're a back-to-school favorite no matter what the age. Because they can last for weeks, we understand how important it is to make sure your child's hair is in the best condition possible before braiding. We can prepare and braid your little one's hair so it's ready for that first day and beyond.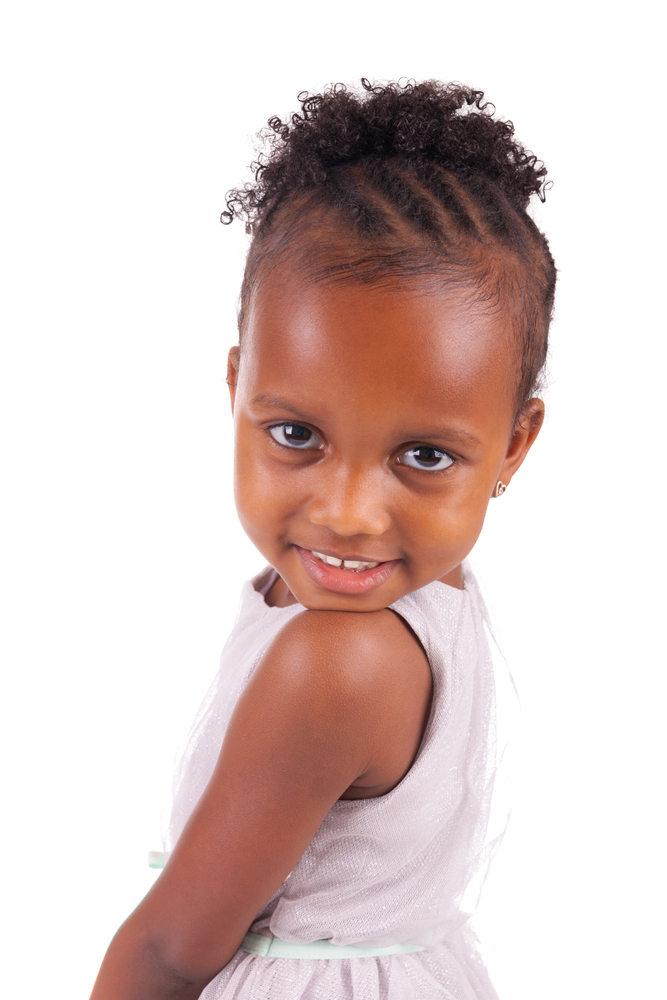 Braids with a Big Bun. Why not combine two of the easiest hairstyles together to make a flawless back-to-school hairstyle. This style will be picture-perfect with braids styled in a squire with a bun at the back of the scalp. 
Afros Puffs. The first day (or week) of school can be stressful not only for your little ones but for you as well! This is one of the easiest and cutest hairstyles for those hectic mornings. Merely part their hair in the middle, make a puff on each side of the head and use seamless hairbands to secure them to make sure they last all day long. Easy peasy!
Twist Outs. This hairstyle is functional, versatile, and ideal to start school off on the right foot. As summer winds down, wear twists for the last week of summer, then celebrate the first day of school with a twist out. This timeless look never goes out of style!
If you're worried about where to start with hair routines for your child, come into one of our Just 4 Girls locations for help with styling, washing, or getting the correct hair care products for their hair. 
Our professional staff at Just 4 Girls Salon is here to help and we look forward to working with you and your child! Call or visit one of our two convenient locations today at 568 Fayetteville Rd SE in Atlanta (678) 927-0554 or 1295 W Spring St STE 101 (inside Smyrna Market Village) (678) 391-4622 or book for any location online!