March 31 2021
Whether you have a small child, an elementary kid, or a full-on teenager, it can be a chore getting your child's hair ready in the morning! Thankfully, there are some great trends for 2021 that make it easy for your child to look great each morning without the fuss and tears of a complicated style.
Cute baby bow. If you have a daughter that's under the age of two, don't over-manipulate her hair. After washing her hair with Be Amazing Shampoo, add a little Be Strong Leave-In Conditioner Spray while it's still wet to lock in moisture. Simply give her a cute look by adding a beautiful hair bow to match her outfit and she's ready to go!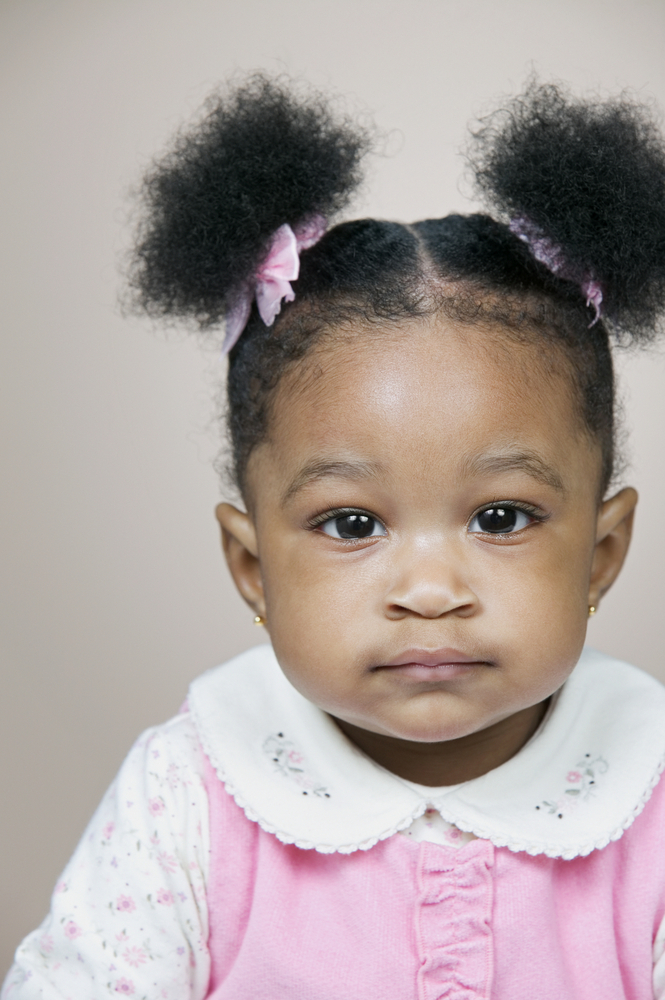 Beautified puffs. This is an easy style to do! Fluff and tease your daughter's hair while securing each puff with a barrette – have some fun when choosing the barrette for added bling using rhinestones, flowers, pearls, or whatever she desires.
Effortless wash-and-go. This is the perfect option for healthy coils. Add our leave-in conditioner and then let her hair air-dry while finger brushing her coils. Simply fluff and separate strands for a full-effect look like Lidya Jewett.
Textured bangs. Entice your teen to try Rihanna's newest trend of natural pigtails with loose, free-textured bangs. This is a great hairstyle for your toddler who won't sit still for long, or your pre-teen who wants a trendy style. Leave the front out and two-strand her bangs with our Hair Pomade. Place the rest of the hair in two easy piggy tails and voila! When it's dry, you can unravel and play up the style even more!
Braided updo. It might seem difficult to find cute hairstyles for your teenager, but this sleek ponytail updo with a multitude of braids is perfect for her and is a hot trend this season! It's quick and easy will give her time to style the edges in fun ways. If she doesn't have the length, we can help with braiding and incorporating added hair to get the volume and length desired.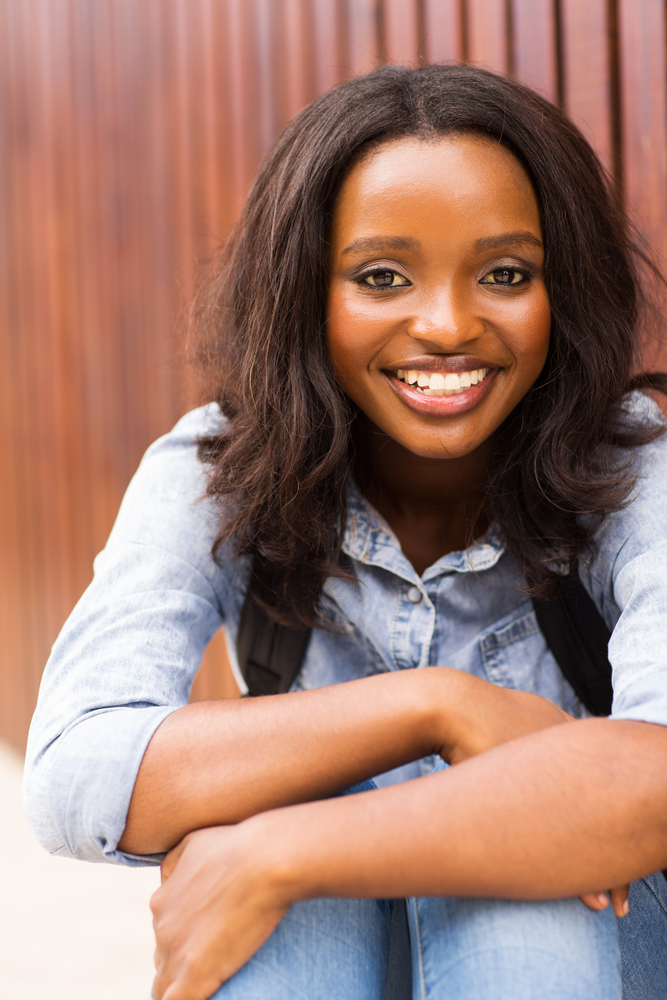 Natural waves. If your teen has an upcoming formal, Just 4 Girls can give her gorgeous loose waves for a chic, grown-up look. Give her an afternoon of pampering with our Hot Oil Treatment and our Press & Curls service. It's perfect for that formal occasion or a mother-daughter brunch for Mother's Day!
Our professional staff at Just 4 Girls Salon is here to help give your child a perfect spring hairstyle for any occasion and we look forward to working with you and your child! Call or visit one of our two convenient locations today at 568 Fayetteville Rd SE in Atlanta (678) 927-0554 or 1295 W Spring St STE 101 (inside Smyrna Market Village) (678) 391-4622 or book for any location online!