May 6 2020
The last few months have been a trying and, in some ways, a scary time. We have missed seeing our clients and cannot wait to see our chairs filled again! While the state has approved reopening salons, there are precautions that must be taken for your safety and our own. Continue reading to discover what to expect after we reopen our doors on May 15th!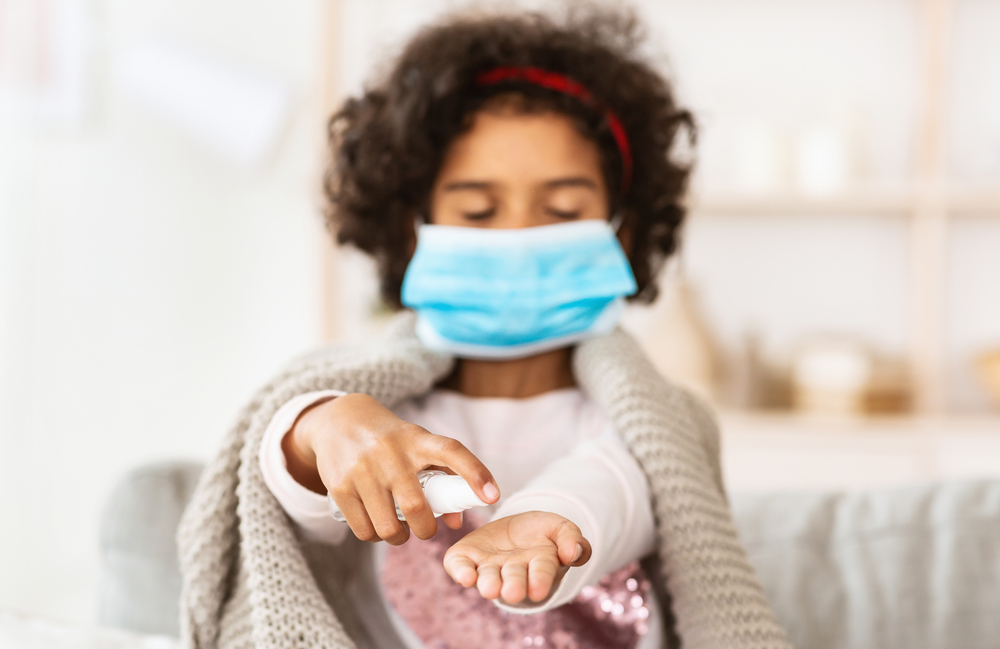 Safety Precautions
Masks. It is necessary for you and your child to wear a mask while in the salon, all of our team members are required to wear them as well. *If your child is too young and will not wear one, we understand.
Temperature Checks. Upon entering the salon, you and your child will have their temperature checked by a team member.
Hand Washing. We are requesting all guests to wash their hands once they arrive. There will also be hand sanitizer available throughout the salon.
Preparing Your Child
Fun Patterned Mask. For many of us, wearing a mask is a new and uncomfortable experience. One way to get your child excited to wear one is to find a mask with fun designs, colors, or even their favorite character!
Reassurance. This time has been confusing and frightening to many children. It is important to explain to your child how and why the salon and team members will likely look different to them. Reassure them that our stylists and team members are not sick and they don't need to worry about getting sick from their visit.
Comfort Item. If your child is still worried about their visit, encourage them to bring along a favorite toy or stuffed animal for comfort. However, this item will have to "sleep" in your purse or bag while inside the salon.
Click here to find more tips on preparing your child for their first appointment after reopening!
Thank you for sticking by us during this crazy time! Our stylists and team members at Just 4 Girls are striving to provide your favorite services while also keeping each other safe. 
While we do not open until May 15th, you can make an appointment today through our website! For right now, we will be open Sunday - Thursday. When you're ready, our professional staff at Just 4 Girls Salon are here to help with all your child's hair care needs! Call or visit one of our three convenient locations today at 568 Fayetteville Rd SE in Atlanta (678) 927-0554; 5245 Langford Park Dr. STE C in Norcross (470) 433-0090; or 1295 W Spring St STE 101 (inside Smyrna Market Village) (678) 391-4622 or book for any location online!